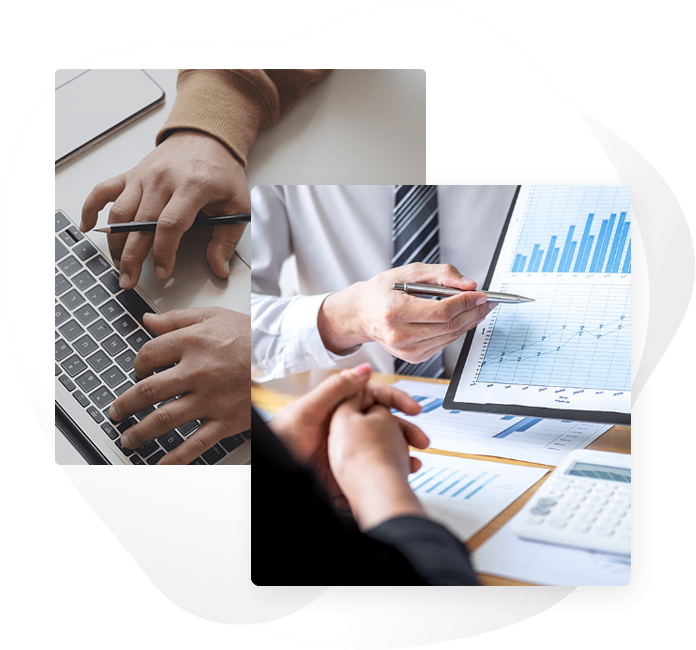 Project description
SMART-2M will build innovation and entrepreneurial capacity in higher education institutions (HEIs).
Its vision is to become the leading European initiative that empowers innovators and entrepreneurs to develop world-class solutions to Industry 4.0 and smart manufacturing challenges and create growth and skilled jobs.
Its objectives will be realised by promoting and supporting institutional change in HEIs and by strengthening the integration and contribution of HEIs to innovation ecosystems, through the EIT knowledge triangle model: interaction between business, education and innovation.
Four universities (Ireland, France, Greece, Serbia), two large international manufacturing companies (France, Serbia), RTO – collective research centre (Belgium) and two business companies (Serbia, Italy) will jointly implement at least six HEI initiative actions. The project's objectives are based on HEInnovate self-assessments of partnering universities, considering all areas of innovation and entrepreneurship. This enables a realistic Innovation Vision Action Plan (IVAP) to reinforce the innovation capacity of Europe for Industry 4.0, aiming for long-standing sustainability. The project's results will contribute to the strategic objectives and missions of at least three EIT Knowledge and Innovation Communities: EIT Digital, EIT Manufacturing, and EIT RawMaterials, including the vision of the EIT Regional Innovation Scheme.